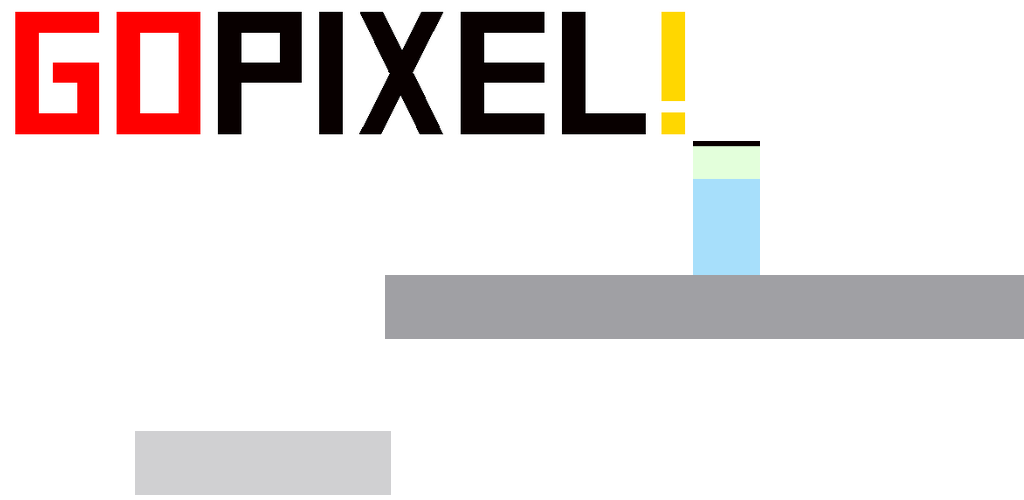 GoPixel!
The floor beneath your feet is collapsing, run for your life!
To run, tap the screen. The further you'll go the more you'll need to tap the screen. Remember that your device has a multitouch screen: use your 10 fingers, or even more if you play with friends!
This game will probably keep you entertained for a solid 5 minutes!

Available on